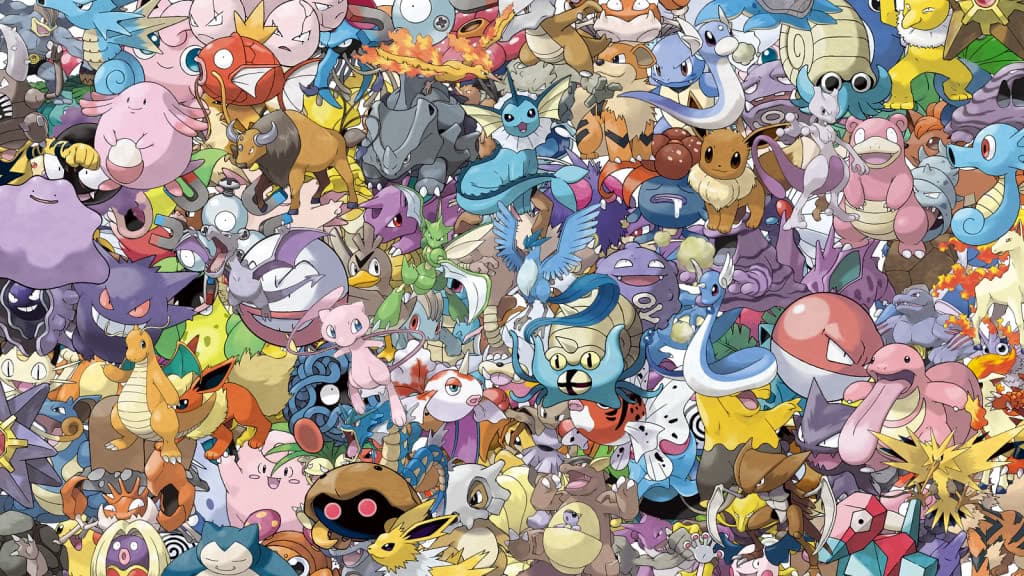 Discover, collect, and sell extraordinary NFTs
Secret Stash is the first Ternoa marketplace. Digital creators can easily tokenized their art.
Ternoa ecosystem projects
Create, Sell & Manage your NFTs
Connect your wallet
Once you've set up your Ternoa wallet, connect it to Secret Stash by clicking the wallet icon in the top right corner. Learn about wallet connection.
Create your collection
Click Create Collection and set up your collection. Add a description, profile & banner images, and set properties.
Create and add your NFTs
Click Create NFTs , upload your work, add a title, a description and customize your NFTs with properties. Attached your NFTs to your collection during the creation process or later.
Advanced minting
With Advanced Minting you can create multiple NFTs with different metadata in one go.
List your NFTs for sell
You choose how you want to sell your NFTs using auctions or fixed-price listings, and we carry the rest to help you sell them!
Add rarity to your collection
Set up rarity to your collection by picking the most exclusive traits from your NFTs properties. Learn about rarity.
Promote your collection
Secret Stash rent 3 exclusive homepage slots to promote your collection in the 'Featured Collections'. Learn about Secret Stash Slots.
Bulk transactions
Optimize transaction submissions by batching several actions into one transaction. Learn about bulk transactions.